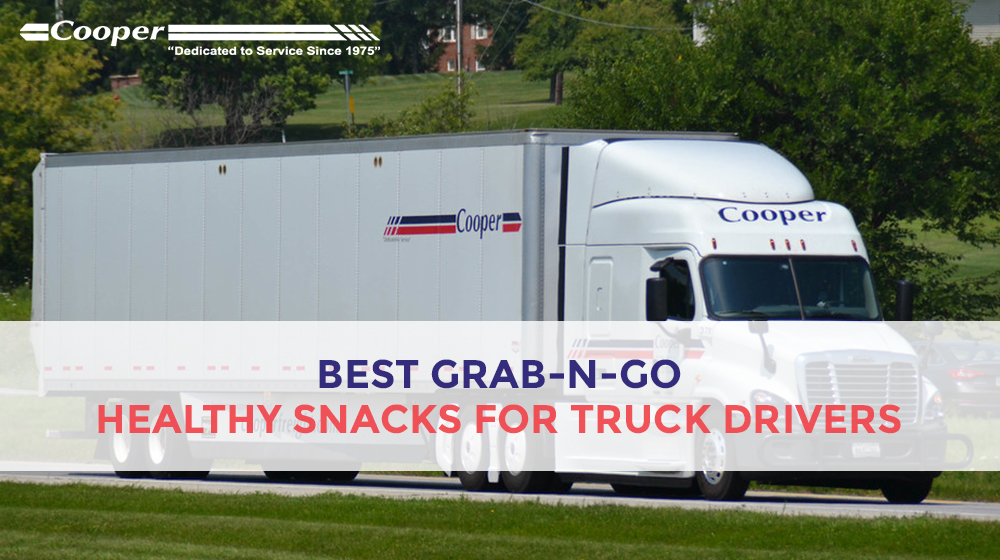 It's tough to be a trucker – you're always on the road and don't have that many options when it comes to Healthy Snacks for the Road. It's tough to be selective when you have very limited choices when it comes to grab-n-go snacks. But don't you worry, we've got a whole list of snacks for all you truckers out there. Let's begin shall we.
Granola Bars
Let's start with the basic. Granola bars are amazing Healthy Snacks for Truckers and you can just buy them at any nearby store and just eat them. Granola bars are filled with a lot of protein, calories, micronutrients and fiber – all essential components to keep you going
Popcorn
Number two on our list is perhaps the king of all Grab-n-Go snacks – popcorn. Available at almost every other store in the locality, and they are delicious. If you want to take things to the next level, get the cheesy popcorns. Don't freak out – it's a thin layer of cheese on something that is a great fiber source. Popcorns are also low calories. There are also some vegan options available to if you want.
Fresh and Dried Fruits
Fruits are the Best Grab-n-Go Snacks and perhaps the most underrated snacks of all time. Just think about it, you don't have deal with any wrappers, they don't create any mess and easily available. All Truck Drivers should have at least some fruits on the road.
Yogurt
When you're on the road constantly, digestion is important especially if you're a truck driver. Yogurt is an incredible grab-n-go snack as it promotes bone health and has high concentration of calcium and probiotics.

Summing It Up
Hope you like our list and make sure you have at least a couple of these items on your next road trip.
Join the Cooper Freight Family
We are accepting applications for OTR, Team, and Local Company Drivers. Click here to learn more about our driver benefits, pay, and company culture.
For more information on our hiring process and qualifications, please call the Recruitment Office at (901) 215-9100 Or email to drive4us@cooperfreight.com